MBooks goes beyond traditional bookkeeping services
A small or growing business needs much more than what standard bookkeeping services provides today. It's not enough to simply do a bank reconciliation and lodge your BAS. A bookkeeper also needs to understand how the business operates both from a finance perspective and from an operational perspective so the client can make informed decisions.
That's where MBooks outshines others. We analyse your numbers, business systems and processes to provide a bigger-picture bookkeeping service.
What makes us different to other bookkeeping services in Australia?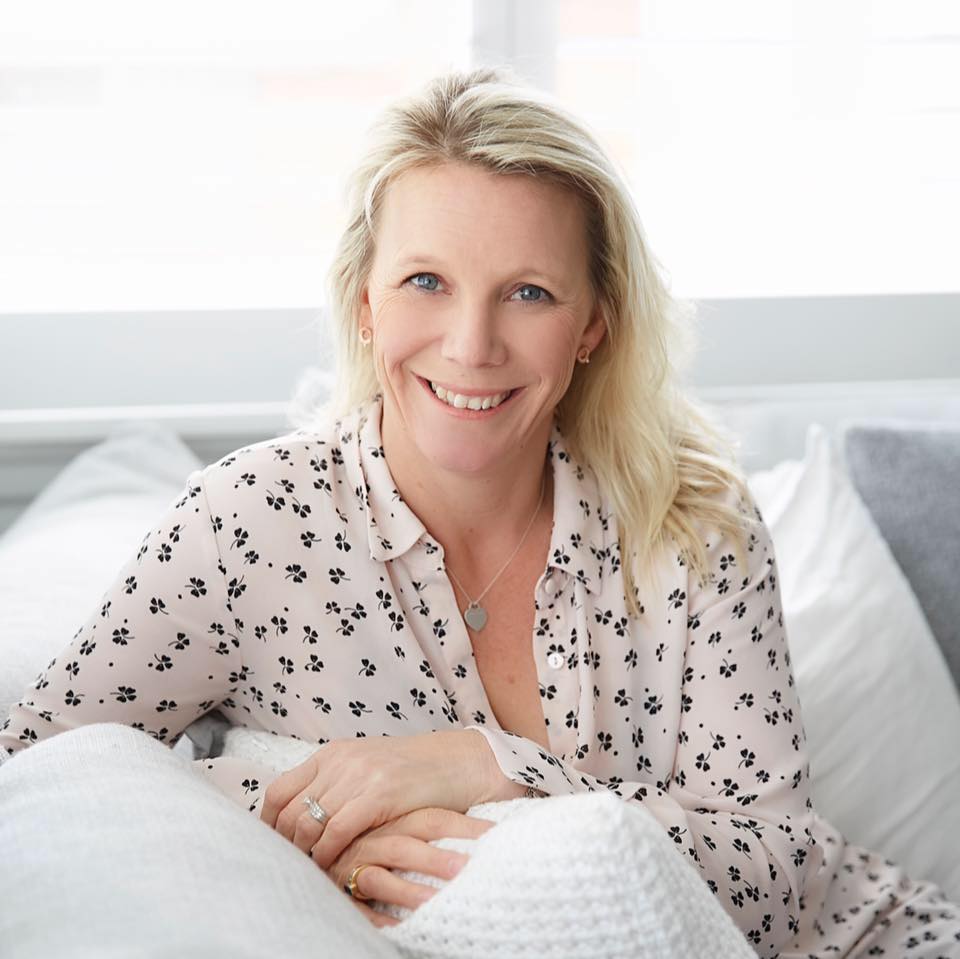 What is Mbooks?
It was the introduction of the GST in 2000 that first sparked the idea of MBooks as a bookkeeping service for businesses. Working for an accounting firm at the time, Malisa could see that complex tax affairs were overwhelming many of their clients, especially small business owners with little knowledge about accounting and tax laws.

Since establishing MBooks, Malisa and her M+ team have helped many businesses, from gyms to wholesalers, create solid bookkeeping practices and workflows, and understand their finances better. Malisa is also a member of the Institute of Certified Bookkeepers, a Registered BAS Agent and Xero Certified Consultant.
MBooks helps you understand the whole financial story
MBooks provides a full, online bookkeeping service (acting as a business's accounts department) or handle payroll, accounts receivable or payable as per client needs.
Money is the lifeblood of a business, especially those experiencing growth. Good bookkeeping practices and systems producing insights and analysis can determine the success or failure of your business.
"We always look at the bigger picture instead of focusing purely on data entry and running reports. My team and I analyse the numbers and offer valuable insights to help the client make good decisions. I review current processes and systems and automate these with the right software – so the business runs efficiently."
Seamless client management
Clients don't have to worry about paperwork falling through cracks or missed deadlines if their bookkeeper goes on holiday. The MBooks team has a qualified accountant, bookkeeper and data entry employees to handle all client work throughout the year and answer any questions.
Work gets completed on time without any disruptions to your business or needing extra follow-up. We take care of it on time, and free you and your employees up to concentrate on more important tasks, like turning a profit or making sales.
"Malisa has literally saved our business. We are experts on running a gym, not doing accounts. When we first met her we had no idea what we were doing and our accounts were a mess. She was professional and understanding. Before she took over our accounts, we were late with our BAS payments and we had no idea what our cash flow was or how to improve it. She simplified the process for us and made it easy to understand. She is so easy to communicate with and has gone above and beyond time after time. We couldn't recommend her highly enough"
Malisa has looked after the bookkeeping for my company for the last 15 years working closely with my accountant. Before Malisa came on board I managed both my bookkeeping and my stock manually. Malisa created a computerised system using MYOB that looked after my bookkeeping needs right through to my BAS and Payroll obligations. In my business it is absolutely critical to maintain my inventory numbers correctly for ordering and sales and Malisa has done a fantastic job managing this for me.
I had been managing my own bookkeeping needs but as my business grew and my processes became more complex I needed someone with the knowledge and skill to maintain my accounts for me. Malisa has worked for me for the past 8 years and I have to say I wouldn't be able to run my accounts without her and her list of bookkeeping services. She is always available to answer any queries I have between our appointment times and is very efficient. I would highly recommend her to any business.
Malisa has been providing bookkeeping services to me for the last decade. The service provided is extremely reliable and efficient. No job is too big or too small and is always done in a timely fashion.