You Version Two
3
Years with MBooks
Growth
Business Goals
Xero
Software
3
Years with MBooks
Growth
Business Goals
Xero
Software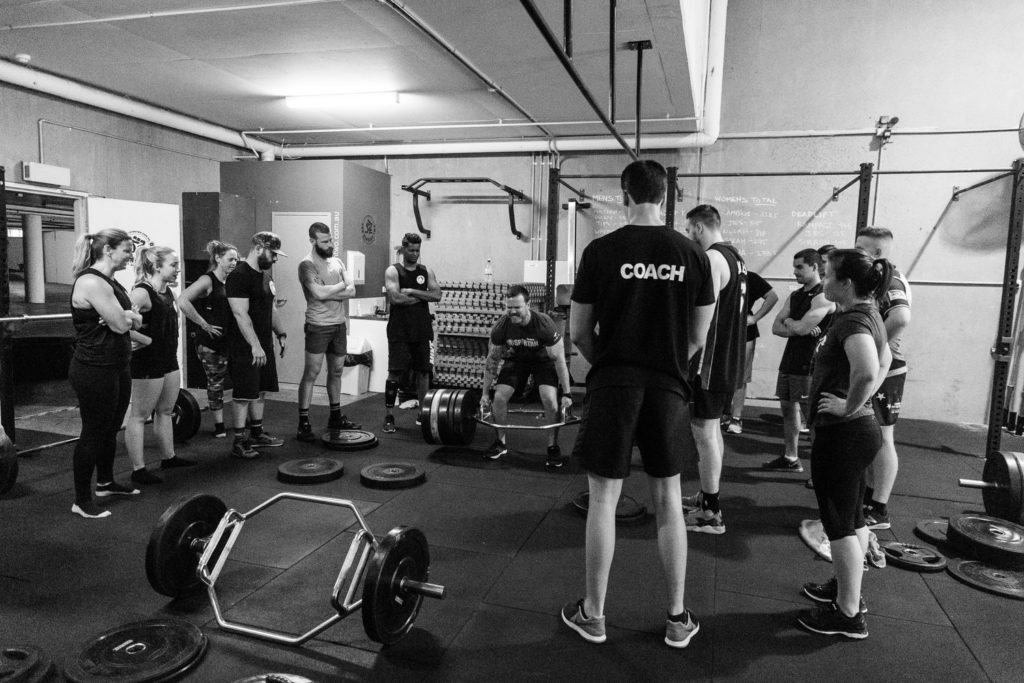 How a small gym went from emerging business to growth by focusing on what matters.
Founded in 2013, You Version Two is a gym dedicated to strength, education and community. It stands out by working directly alongside clients to help them achieve their goals.
This level of dedication to their clients, as well as successful management and marketing of their business, left the owners with a mountain of unattended accounts, complex budget issues and a gap in revenue that seemed irreconcilable — especially given that summer, a peak season for gym membership sign-ups, was far behind them.
What MBooks provides is game-changing for companies like You Version Two.
"MBooks has literally saved our business.
"We are experts on running a gym, not doing accounts. MBooks simplified the bookkeeping process for us and made it easy to understand. Malisa is so easy to communicate with and has gone above and beyond time after time.
"We couldn't recommend Mbooks highly enough"
– Brett Partyka – Director